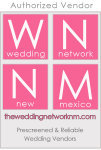 Entire web site design and build done by: Guillermo Quijano-Duque | Director of Photography | Natural Touch Photography
Natural Touch Photography has been voted time and time again as one of the top wedding photographer in Albuquerque for a reason:

Our attention to detail and commitment to excellence extend far beyond our photography and make us the choice of over 100 brides looking for a wedding photographer in Albuquerque every year since 2006.

Our illustrative and natural style of photography blends together fun and modern photojournalism concepts, the best of the traditional group shots and incorporates the exciting candid images to ensure you get all of the photographs you dreamed of.

Beautifully composed images of the love, laughter, family and friends will be captured on film forever.

Few Albuquerque wedding photographers bring so much experience and knowledge to work for you.

We look forward to working on your vision together!

Guillermo Quijano
Studio Owner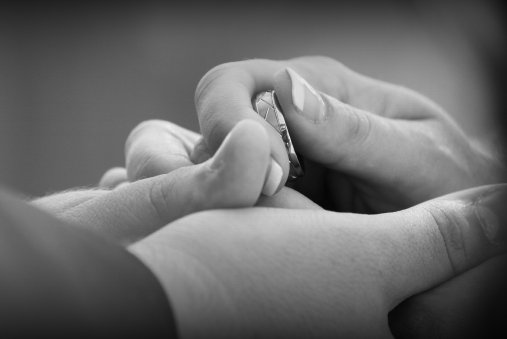 Wedding photography is all I do, it is my life - and I am excellent at it.
Over 100 couples every year, trust me to capture moments that can never be re-lived because of my excellent attention to detail and extensive knowledge of the intricacies [and difficulties] of wedding photography.
PASSION
My wedding photography talents come from years of formal photography schooling and from having trained with some of the best studios in New Mexico for years. I only utilize top of the line cameras and lenses for both my main and backup equipment. My style does not adhere to a particular doctrine - it is "my style".
TRAINING
I have extensive experience photographing at most venues in Albuquerque and I have built great working relationships with many of the local wedding planners. I get referred by many of them often because of my excellent time management and customer service skills and friendly attitude towards them,
EXPERIENCE
Among the top photographers in Albuquerque and Santa Fe, we are by far the most affordable.
But our goal is not to be the cheapest - just to be reasonably priced when considering our extensive experience, the amazing results we produce and our attention to every detail.
AFFORDABILITY
I am fair, fun, flexible, punctual, professional, knowledgeable, creative, patient, prompt, efficient, considerate and I have great urgency in everything I do.
CONGENIALITY
Love your pictures... FOREVER
505 - 818 - 0001