Natural Touch Photography has been voted time and time again as one of the top wedding photographer in Albuquerque for a reason: Our attention to detail and commitment to excellence extend far beyond our photography and make us the choice of over 100 brides looking for a wedding photographer in Albuquerque every year since 2006. Our illustrative and natural style of photography blends together fun and modern photojournalism concepts, the best of the traditional group shots and incorporates the exciting candid images to ensure you get all of the photographs you dreamed of. Beautifully composed images of the love, laughter, family and friends will be captured on film forever. Few Albuquerque wedding photographers bring so much experience and knowledge to work for you. We look forward to working on your vision together!
WEB SITE DESIGN: Guillermo Quijano | quijanog@comcast.net
EXPERIENCED
505 - 818 - 0001
Albuquerque Wedding Photography at its finest...
SCHEDULE AN APPOINTMENT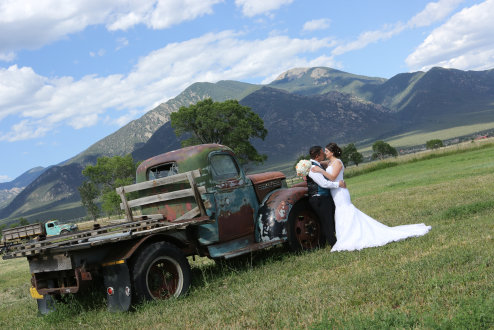 WEDDING VENDORS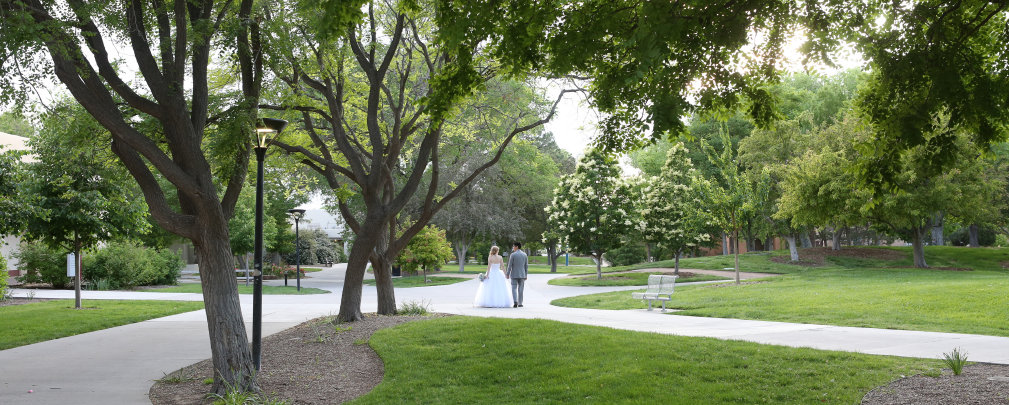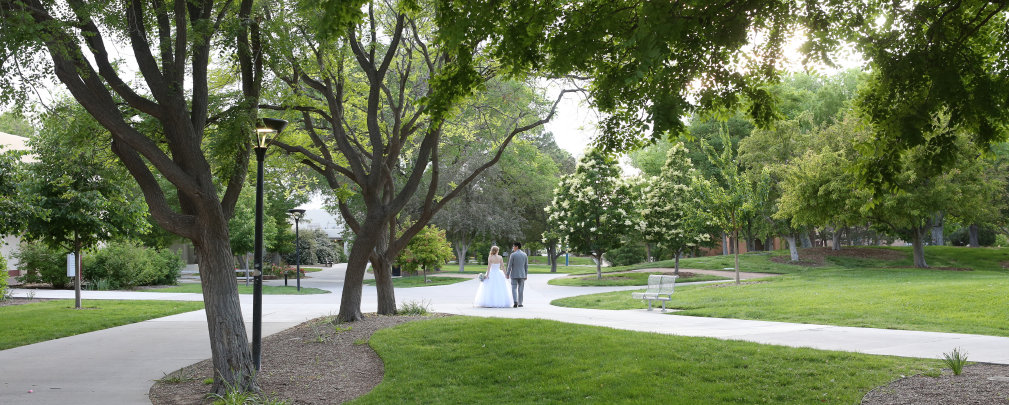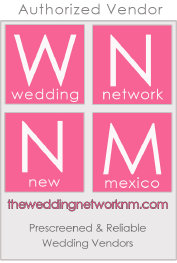 COMING SOON: HIGH END VIDEO & FILM

Natural Touch Photography is the choice of more than 100 couples each year because we deliver results. If your wedding photography is at the top of your priority list - we are the studio for you!

Our body of work is extensive and evolves with time as equipment and techniques change in synergy with each other. We are the new paradigm in Albuquerque Wedding photography.
In a world where hundreds of photographers are just one click away - unfortunately, only a handful have the ability to deliver the top results you're looking for. We have earned the preferred vendor status for such prestigious wedding vendors such as Sandia Resort, People's Flowers, La Posada de Santa Fe, ABC Cake Shop, Amor Ceremonies, Too Hot To Stop, David's Bridal, Casas de Suenos and many others.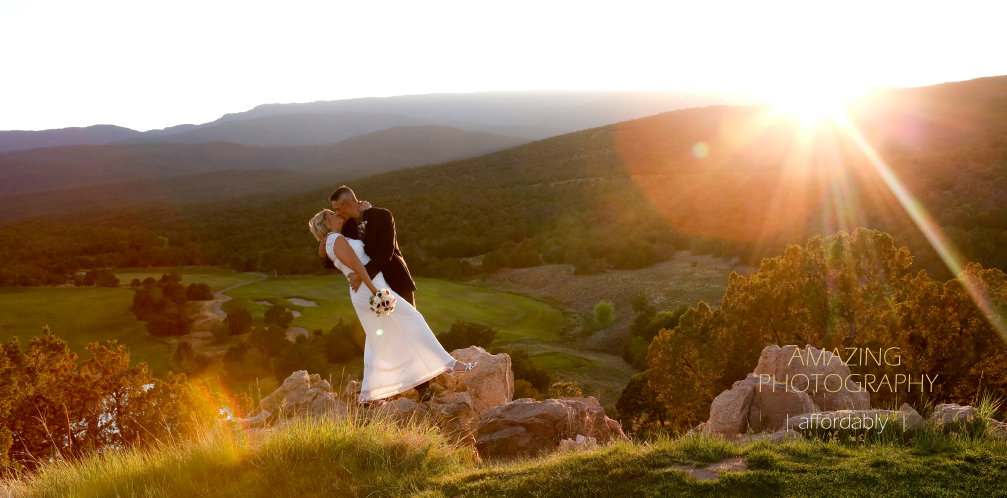 AFFORDABLE
Our wedding photography pricing is among the most competitive in Albuquerque with no compromise of quality or output whatsoever!
In a nutshell...
EXCLUSIVE!
Natural Touch